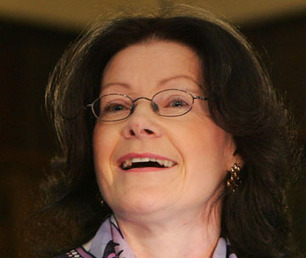 Ireland's relationship with alcohol is explored in nine short films and three multimedia projects which have been shortlisted in a competition for third-level students.
The dare2bedrinkaware.ie event is organised by the drinks industry-sponsored body drinkaware.ie with the support of the Digital Hub. The theme for this year's competition – now in its fifth year – was drinking in a home environment.
The shortlisted projects include a film in which the characters try to piece together a night on the tiles the morning after. Another entry depicting how alcohol consumption has come to be viewed as 'the norm' in the home, shows a young child adding alcohol to the family's shopping trolley at the supermarket.